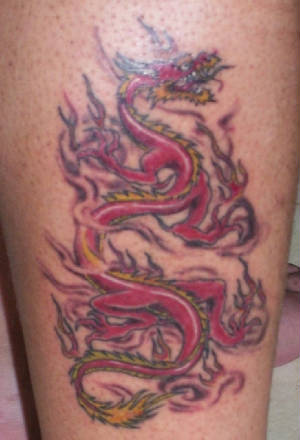 Here's a picture of my new tat. I wound up in Mexico with a little money and nothing better to do.... Well, you know how the rest of the story goes. Thanks to Paco for the great job.



Above are six pictures I took of the statue of the flag raising at Iwo Jima . This statue is located at the Marine Military Academy, Harlingen, Texas.
Around the base is inscribed all of the conflicts the Marines have participated in. From the Revolutionary War to the War on Terror, we have truely proven that, "We will fight in any clime and place that we can take a gun."
Semper-Fi my brothers.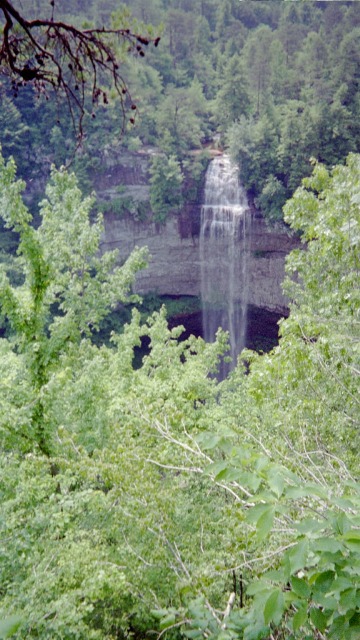 Fall Creek Falls at Fall Creek Falls State Park, TN.
My daughter, Deanna, took this picture from the top as we started down to the basin. If you've never been it's worth the trip. Cool mountian air, and cold mountain water.